Best Lawyer for DRT Cases in Delhi: KMA Law Offices Providing Expert Legal Support
The comprehensive legal services are provided from the same roof to clients in various legal aspects by the highly qualified and experienced lawyers. Our Best Drt Lawyers In Delhi help the client in recovery lost money by sending a legal notice , filing a recovery case or summary suit in high court , debt recovery tribunal and if needed in supreme court .
The cases are tackled in systematic manner with proper understanding of the individual situation . The lawyers present practical simple solutions catering to individual need.
Individuals not paid salaries or payments for services can also contact our Lawyers For Debt Recovery Tribunal In Delhi for recovery of payment and dues in shortest period of time.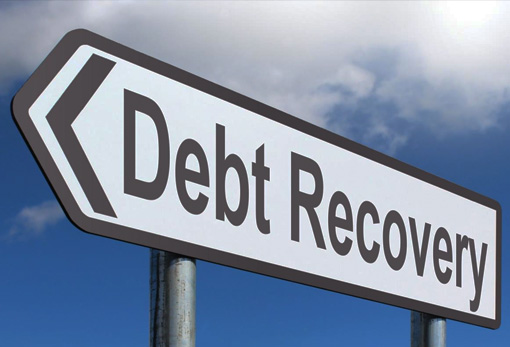 Best Lawyer For Drt Cases in Delhi, Best DRT Lawyers in Delhi, Debt Recovery Tribunal Lawyers in Delhi, Best Debt Recovery Tribunal Lawyers in Delhi, Lawyers For Debt Recovery Tribunal in Delhi
Best DRT Lawyers in Delhi | DRT Lawyer| DEBT Recovery Tribunal
Are you in search of the best lawyer for DRT cases in Delhi? Look no further than KMA Law Offices. With a team of highly skilled and experienced DRT lawyers, we specialize in offering top-notch legal assistance for Debt Recovery Tribunal (DRT) matters in Delhi. Our relentless commitment to client satisfaction and exceptional track record sets us apart as the go-to law firm for all your DRT needs.
At KMA Law Offices, we understand the complexities and challenges involved in DRT cases. Whether you are a financial institution or an individual seeking debt recovery, our dedicated team is well-versed in the nuances of DRT proceedings. We provide comprehensive legal support to ensure your rights and interests are protected throughout the entire process.
Our DRT lawyers possess extensive knowledge of debt recovery laws and regulations, enabling them to craft effective legal strategies tailored to your specific case. We take pride in our meticulous approach, leaving no stone unturned to achieve favorable outcomes for our clients. From drafting and filing petitions to representing you in DRT hearings, we provide end-to-end support at every stage of the legal process.
What sets us apart as the best DRT lawyers in Delhi is our unwavering commitment to professionalism, integrity, and client satisfaction. We prioritize open communication, keeping you informed and involved in your case's progress. Our team strives to offer personalized attention, understanding the unique aspects of your situation and providing tailored legal solutions accordingly.
If you're seeking the best debt recovery tribunal lawyers in Delhi, choose KMA Law Offices for unmatched expertise and a proven track record. Contact us today to schedule a consultation and let our skilled DRT lawyers guide you towards a successful resolution of your case. Trust KMA Law Offices to be your trusted legal partner in DRT matters in Delhi.