Kma law office is multi disciplinary law firm engaged in providing the best legal solution on variety of issues. Our Best Corporate Law Firms In Delhi provides legal solutions by combining the knowledge of corporate law with experience in sub disciplines. The experience gives us ability to identify real time issues and offer practical solutions to wide range of issues of clients.
The firm's team of highly skilled corporate lawyers possesses a deep understanding of the legal landscape and the intricacies of corporate law. Their expertise covers a wide range of areas, including mergers and acquisitions, corporate governance, contract negotiation, intellectual property rights, and compliance matters. KMA Law Offices takes pride in delivering tailored solutions that align with the unique needs and objectives of each client, ensuring that their legal requirements are met effectively and efficiently.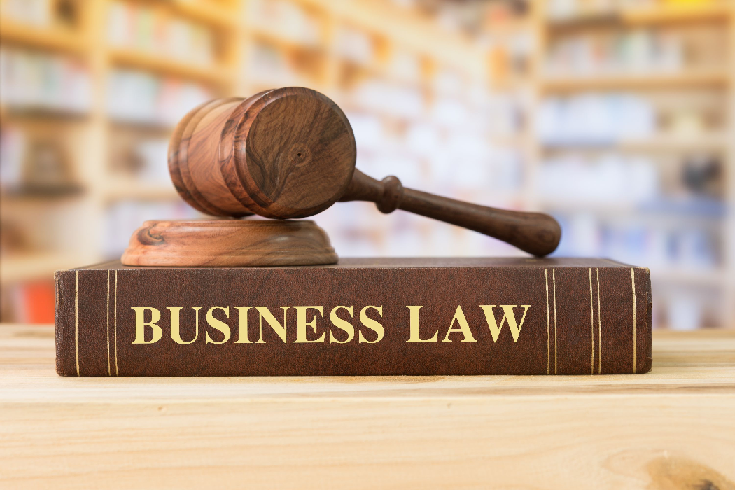 Lexclaim is Best Corporate Law Firms In Delhi offers Corporate & Business Lawyers
Additionally, KMA Law Offices boasts a team of top-tier real estate lawyers in Delhi who specialize in handling real estate matters with utmost proficiency. The firm recognizes the significance of the real estate sector in India's rapidly growing economy and offers comprehensive legal assistance to individuals, businesses, and developers involved in real estate transactions.
The real estate lawyers at KMA Law Offices possess extensive experience in diverse real estate matters, including property acquisitions, due diligence, title searches, lease agreements, land development, construction, and property disputes. Their deep knowledge of real estate laws and regulations enables them to provide invaluable guidance and representation to clients, ensuring their interests are protected throughout the entire process.
What sets KMA Law Offices apart is its commitment to delivering exceptional client service. The firm values open communication and maintains a strong focus on building long-term relationships with clients. Each case is handled with the utmost care, attention to detail, and a strategic approach to achieve the best possible outcomes.
Moreover, KMA Law Offices prioritizes staying up-to-date with the latest developments in corporate and real estate law, allowing them to provide accurate and timely advice to clients. The firm's dedication to professionalism, ethical practices, and a results-driven approach has earned them an enviable reputation among their peers and clients alike.
In conclusion, KMA Law Offices stands as one of the best corporate law firms in Delhi, offering unparalleled legal services to clients in need of corporate and real estate expertise. With their experienced team of lawyers, commitment to client satisfaction, and in-depth knowledge of the legal landscape, KMA Law Offices is a trusted partner for businesses and individuals seeking top-tier legal representation in Delhi.
Our understanding of business environment and its challenges helps us to devices strategies to offers solutions to deal with present challenges and tape upcoming opportunities .
We help business owners , individual entrepreneurs and corporates to manage the business environment and sort out issues effectively for growth. Our firm offers result oriented services in corporate law sphere .