Best Criminal Advocate in Tis Hazari Delhi – Kunal madan
KMA law office offers experienced lawyers for providing comprehensive legal services at affordable prices with simple practical solution to clients. The Best Criminal Advocate in Tis Hazari Delhi have presented cases before district court, high courts and supreme courts and many tribunals on debt recovery. Our lawyers take personal approach with professionalism standards with a aim to provide comprehensive legal services in systematic manner on criminal and rape case defence lawyer in delhi.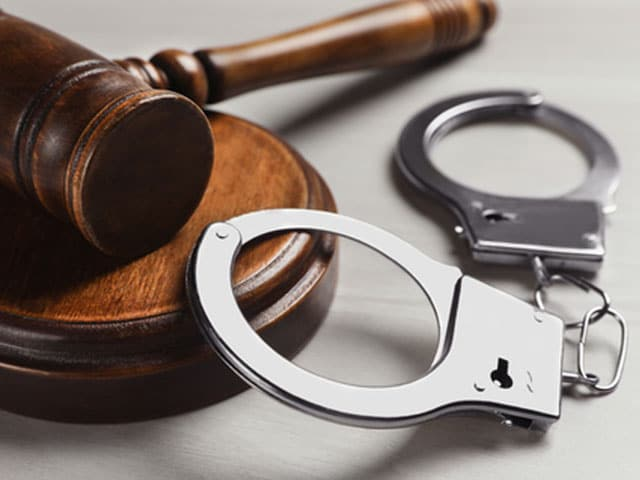 Best Criminal Advocate in Tis Hazari Delhi has vast experience and specialisation in different areas of criminal law to help a person in criminal cases, bail matters, Petitions u/s 482, Article 226 & 227, in high court or supreme court.
When it comes to criminal cases in Tis Hazari, Delhi, KMA Law Offices proudly stands out as one of the best criminal defence law firms. With a team of highly skilled and experienced criminal advocates, we are dedicated to providing exceptional legal representation for our clients.
At KMA Law Offices, we understand the gravity of criminal charges and the significant impact they can have on individuals' lives. Our criminal advocates in Tis Hazari, Delhi, are well-versed in criminal law and possess a deep understanding of the local legal system. Whether you are facing charges for theft, assault, drug offenses, white-collar crimes, or any other criminal offense, we are here to protect your rights and build a strong defense.
What sets us apart as the best criminal advocates in Tis Hazari Court, Delhi, is our commitment to our clients. We believe in the principle of "innocent until proven guilty" and work tirelessly to ensure that every client receives a fair trial and the best possible defense. Our dedicated team thoroughly examines the evidence, interviews witnesses, and explores all available legal strategies to challenge the prosecution's case.
Best Criminal Advocate | Best Criminal Lawyers in Delhi
With a focus on personalized attention, we strive to understand the unique circumstances surrounding each case. We listen to our clients' concerns, provide them with clear legal advice, and keep them informed about the progress of their case every step of the way. Our goal is to alleviate the stress and uncertainty associated with criminal charges and guide our clients towards the best possible outcome.
At KMA Law Offices, we believe in the power of preparation. Our criminal defense lawyers in Delhi meticulously prepare every case, leaving no stone unturned. We analyze the legal aspects, examine the evidence, and develop a robust defense strategy tailored to the specific needs of each client.
Contact Us
If you are seeking criminal case defense lawyers in Delhi, look no further than KMA Law Offices. We are dedicated to protecting your rights, ensuring a fair trial, and striving for the best possible outcome in your criminal case. Contact us today to schedule a consultation with our experienced criminal advocates in Tis Hazari, Delhi, and let us fight for your defense.